CASTING FOR ALL AGES and ABILITIES!
Work with the Fargo/Moorhead Community Theater in an ensemble role in this Broadway sensation!
Ensemble Roles for community members of all ages and abilities are available, at no cost to participate.
The community production of "Little Shop of Horrors" will rehearse with community members every weeknight
Rehearsals
July 11 – 15 from 7:00 – 9:30 p.m.
@ WCHS Performing Arts Center
These individuals will be given the opportunity to participate in two song and dance numbers as well as portray an ensemble character in the show. Roles will be assigned on the first night of rehearsal and attendance is expected every night through the final performance.
ABOUT THE SHOW
In this deviously delicious Broadway and Hollywood sci-fi smash musical, the meek floral assistant Seymour Krelborn stumbles across a new breed of plant. Seymour names the new plant "Audrey II", after his coworker crush. This foul-mouthed, R&B-singing carnivorous plant promises unending fame and fortune to the down and out Krelborn as long as he keeps feeding it, BLOOD. Over time though, Seymour discovers Audrey II's out of this world origins and intent towards global domination!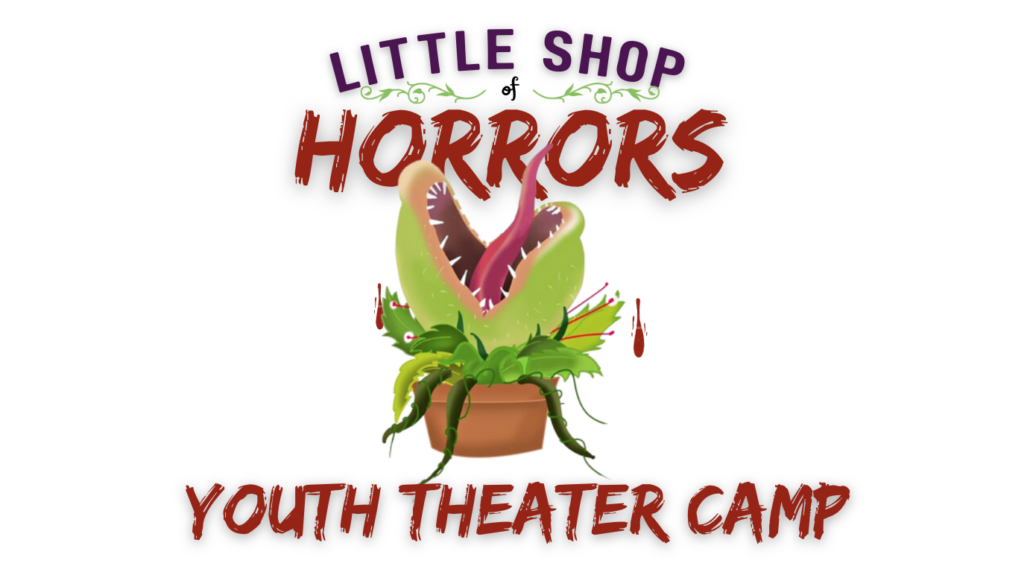 Students ages 12-18 are invited to participate in a theater day camp and perform selected songs and dances from "Little Shop of Horrors" before the main performance.
Learn selected songs and dances from the show, and perform them at the preshow before the community production of "Little Shop of Horrors"
Work with and learn from actors from the Fargo/Moorehead Community Theater
Workshop:
July 11-15 from 9:00am – 4:00pm each day
@ WCHS Auditorium
FREE (registration is required)
sponsored by the Mckenzie County Community Coalition
Camp Preshow Performance:
Saturday, July 16 at 6:30pm
@ WCHS auditorium
For Questions or for more information contact Jessie at 701-770-8659

Save the Date
Community Theater Rehearsals and Youth Camp
July 11-16 2022
Performance
Saturday, July 16
Youth Preshow Performance @ 6:30 PM
Main Stage Performance @ 7:30
Watford City High School Theater
Show admission ticket prices
$15 for Adults
$12 for Sr. Citizens
$8 for Children
Thank you to the McKenzie County Community Coalition for sponsoring The Youth Preshow Camp
Contact
Long X Arts Foundation
Jessie Scofield, Director
701-770-8659
longxart@gmail.com
Location
Located inside of the Rough Rider Center
2209 Wolves Den Parkway
Watford City, ND 58854