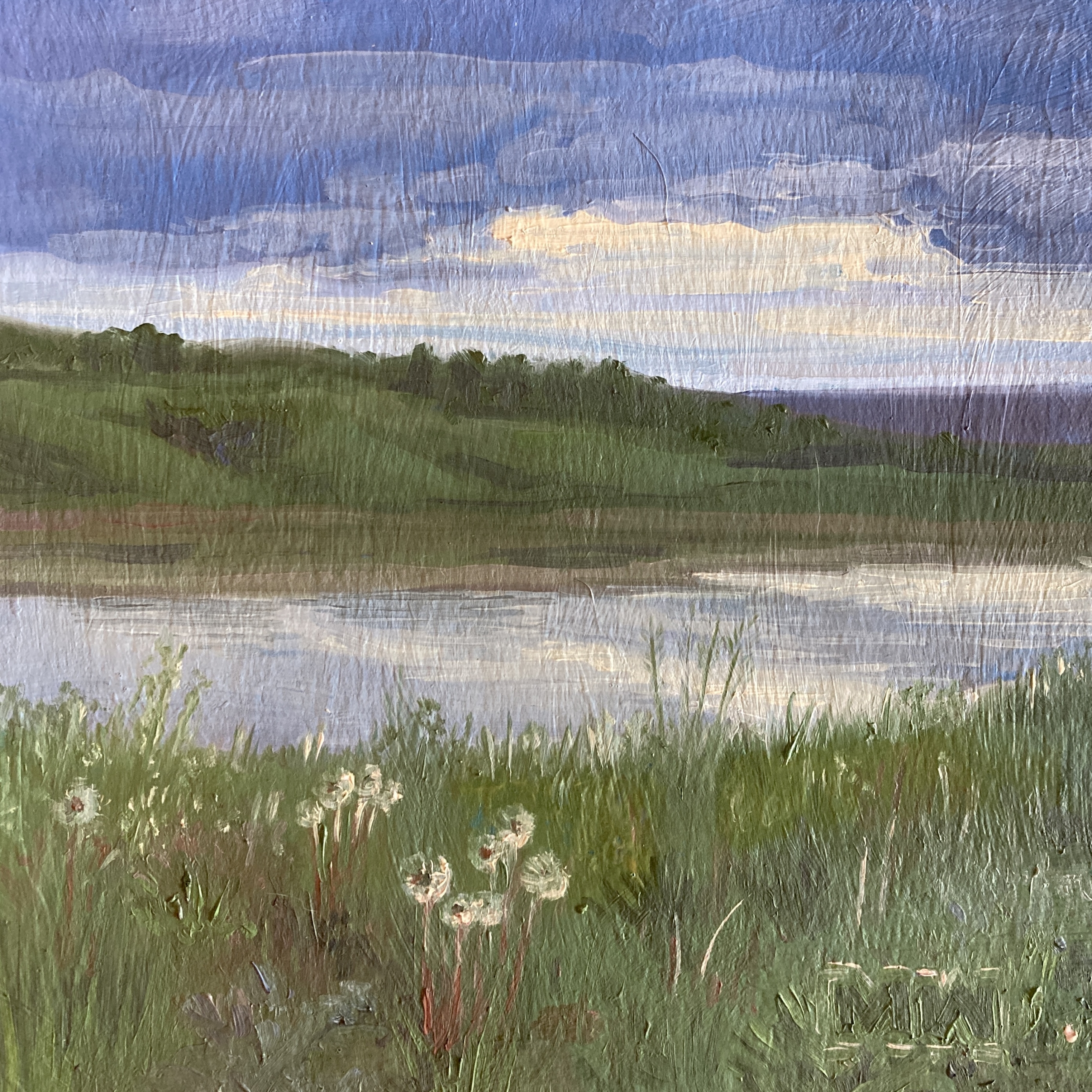 Join us for an open house event celebrating our new gallery space and enjoy the Morgan Wagner's exhibit "Celebrating the Essence." Refreshments, snacks and a special meet and greet with Ms. Morgan.
Morgan Wagner is a local working artist who specializes in drawing, painting, illustration and graphic design. She has a nose for adventure and has traveled extensively in the
United States on her bike and in her hiking boots. She currently lives right here Watford City with her husband where she enjoys painting in her studio, putting up murals around town, getting plenty of physical exercise, and teaching art and yoga classes.
Our new gallery space is located in the basement of the Long X Visitor Center. It is free and open to the public for viewing during business hours:
10 am – 5 pm Monday – Saturday
This exhibition is sponsored by the North Dakota Art Gallery Association with support from the North Dakota Council on the Arts, which receives funding from the State Legislature and the National Endowment for the Arts.