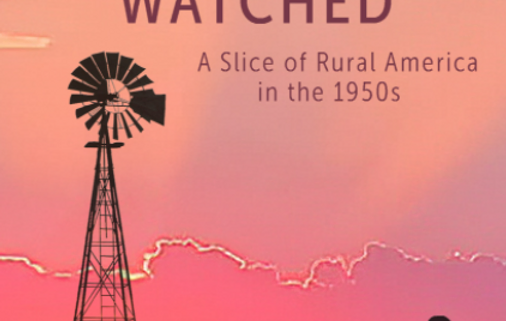 Join Pioneer Gifts and Books and The Long X Arts Foundation as we host a Community Read of "While the Windmill Watched."
This story chronicles that decade through the lives of the Pfeiffer sisters, Jackie and Janine, as they grew up on a farm near Menoken, North Dakota. Written in four voices—each sister, the sisters together, and the windmill—the book describes how many of the social and technical innovations that occurred mid-century played out in the daily lives of farmers, ranchers, and townspeople across the Great Plains.
Meet the authors at their presentation and signing
Friday, September 29 at 5:30 PM
Long X Arts Gallery
Get your book at Pioneer Books & Gifts, tell your friends and book clubs!