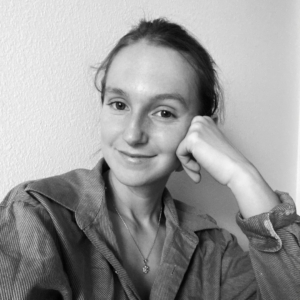 The Long X Arts Foundation is pleased to announce the first exhibition in our new gallery space. Morgan Wagner is a local working artist who specializes in drawing, painting, illustration and graphic design. She has a nose for adventure and has traveled extensively in the United States on her bike and in her hiking boots. She currently lives right here Watford City with her husband where she enjoys painting in her studio, putting up murals around town, getting plenty of physical exercise, and teaching art and yoga classes.
Our new gallery space is located in the basement of the Long X Visitor Center. It is free and open to the public for viewing during business hours:
10 am – 5 pm Monday – Saturday
Join us for our Special Grand Opening Event and Open House
Enjoy refrehsments and meet the artist.
Saturday, April 22 from 10 am – 5 pm
About "Celebrating the Essence"
My still life and plein air oil and watercolor paintings are born from a need to develop as an artist. I choose to paint, rather than photograph, because while a photograph can do a good job of preserving a specific image and time, it can't select for the most important details in a subject. In addition, it doesn't allow for the time, careful scrutiny, and intention it takes to make a painting. I've heard love described as: "paying careful attention to." If this is the case, when I practice painting, I am practicing love.
My work focuses on the essence of what makes my everyday subjects beautiful. I try to create an impression of light and form, simplifying shapes and distilling the subject down to its most important parts. I have a long way to go at perfecting this technique and that's part of the fun. My practice is something I plan to pursue throughout my entire life because I believe there will always be room to grow.
Each painting was created in a single session, usually between 2 or 3 hours long. I painted the still lifes in my apartment while listening to music or podcasts, typically in my kitchen. The landscapes were painted on-site, plein air. It's important to me that I paint what my eyes see, so they were all painted directly from life, not from a picture. When I see them, these paintings make me hopeful that it's worth the effort to try again and again, that daily, sustainable, practice yields the most powerful results, and that practicing for a lifetime is the only way to know just how good I can get.
This exhibition is sponsored by the North Dakota Art Gallery Association with support from the North Dakota Council on the Arts, which receives funding from the State Legislature and the National Endowment for the Arts.